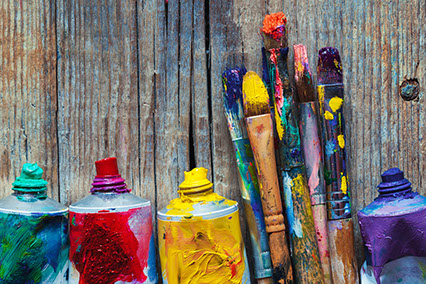 Introduce your company to the world with a website
If you're looking to build upon your web presence, we can create a website specifically for you.
From a single page site, to something a little more substantial, call us to discuss your requirements.
We will only bill you once you are happy with your site and it has gone live.